Contact A Chiropractor Orlando FL Locals Trust
Suffering from scolisis, sports injuries, knee & joint pain or want a massage? Our expert chiropractor Orlando FL team is here to help! We offer a variety of services to help you get active and pain-free again. Read our blog posts to learn more about the different treatments we provide and how we can help you start feeling better again.
We offer treatments for pain & injury, auto accidents, and more.
Call us today to book an appointment!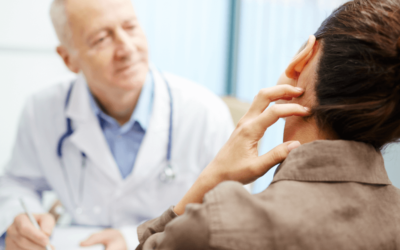 Are your allergies already starting to act up? We've barely begun the warm months, but you know spring is in the air when you start sneezing and your eyes water. What you may not realize, however, is that neck pain from allergies may be easily avoided by visiting a...