Personal Injury Protection
What you NEED to know about the new PIP laws
and what the government and insurance companies DON'T want you to know.
It's time to start living without pain!
Enter Your Details Below for Our Post Injury Assessment
What is Personal Injury Protection (P.I.P.)?
P.I.P. stands for Personal Injury Protection. It is also known as "no-fault" coverage. All Florida motor-vehicle owners are required to maintain P.I.P. by law. It pays medical expenses related to a motor-vehicle collision up to the first $10,000 regardless of fault.
January 1, 2013: PIP laws changed
1. Patients now only have 14 days to seek treatment from an approved medical doctor or you will lose full PIP benefits.
2. Patients are required to see an approved doctor for an EMC (Emergency Medical Consultation) to help the insurance decide whether you need your entire PIP.
This forces patients to rely on their health insurance to pay for medical bills that are related to their auto accident. Previously, these bills and expenses were covered under the PIP coverage that is required by the state of Florida.
3. Only approved doctors can consult for the EMC required to obtain full PIP benefits. The following doctors are able to diagnose and declare an EMC: Medical Doctors (MD), Osteopathic Doctors (DO), Physician Assistants (PA), Dentists (DMD), and Registered Nurses (RN). Chiropractors (DC) are no longer given authority to diagnose for EMC.
Most people treated by a chiropractor after an accident report the greatest relief from motor vehicle accident injuries and experience an easier path to recovery from soft tissue injuries.
4. Massage Therapy and Acupuncture treatment are no longer covered under the new PIP laws.
There are 8 primary benefits of massage therapy after an accident. Massage therapy stimulates tissue healing, reduces muscle spasms, improves scar tissue, increases joint flexibility, lowers blood pressure, reduces stress/anxiety, retrain soft tissue to function properly, and releases endorphins (the "happy" hormones).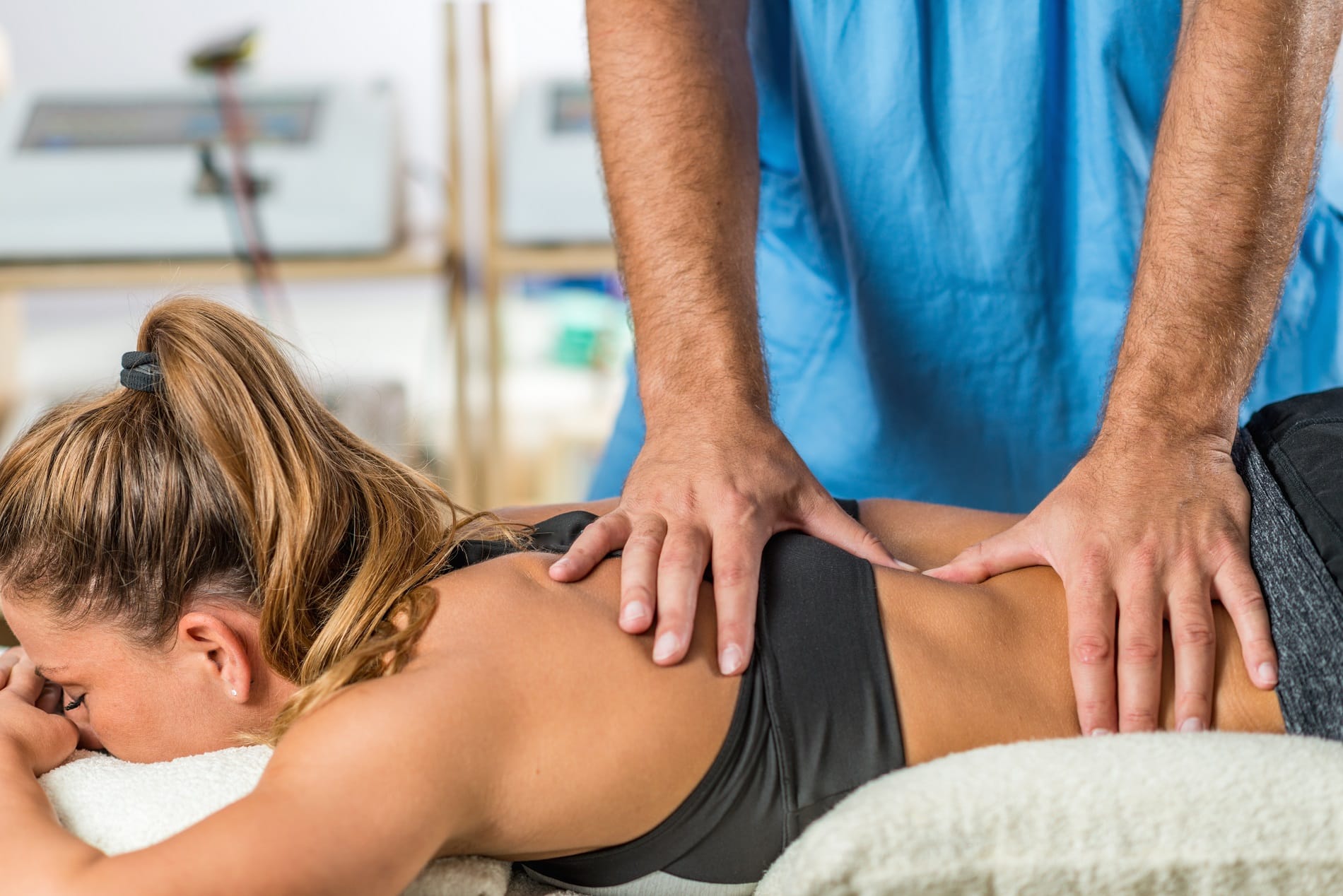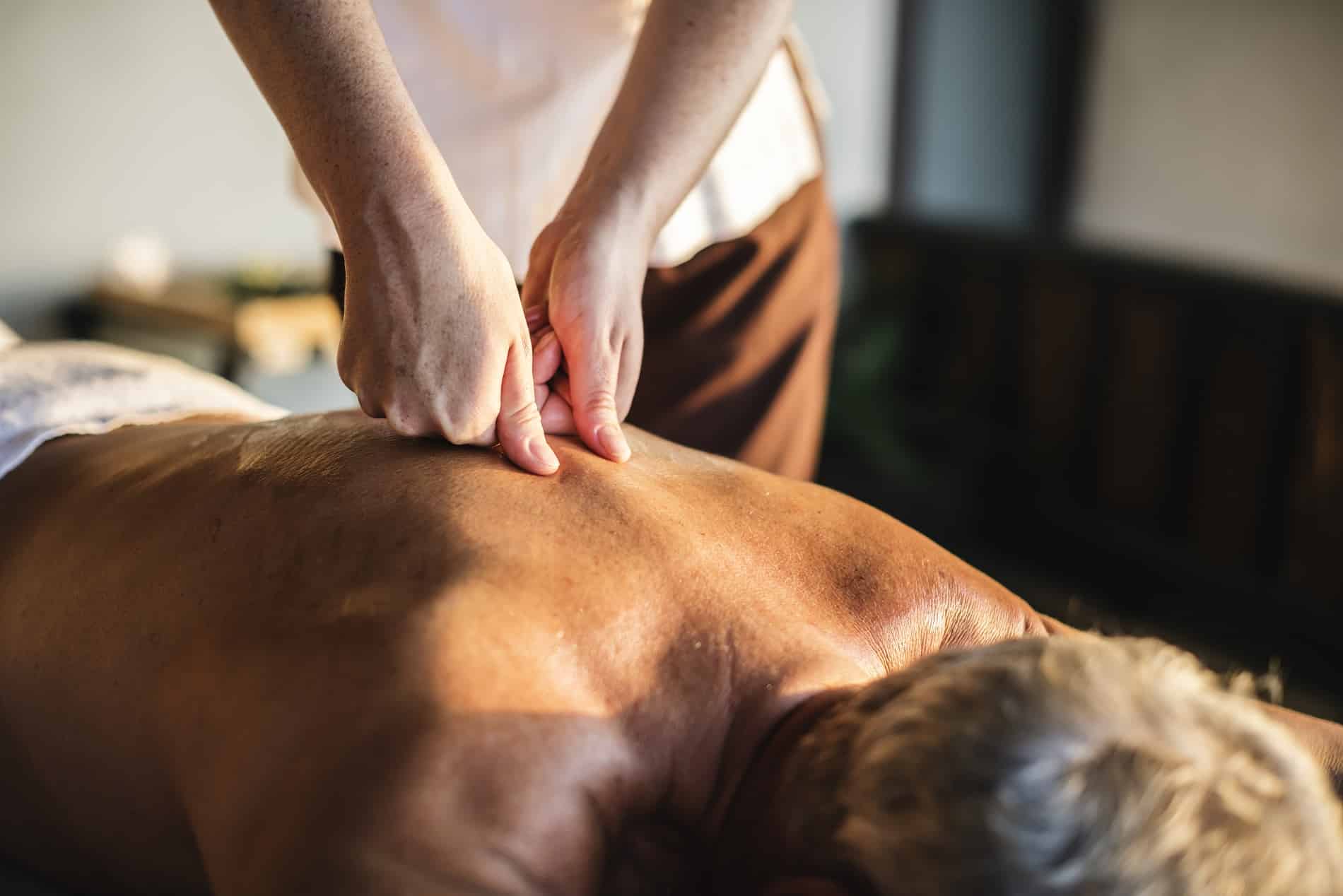 COURT RULINGS
March 18, 2013: Temporary Injunction against New PIP laws
A ruling in Myers vs. McCarty was declared that no longer required EMC for the patient to seek treatment, and the injunction gave the patient full PIP benefits. Massage therapy and Acupuncture was once again payable for patients involved in auto accidents.
April 19, 2013: Appeal was filed to stop Temporary Injunction
Gov. Rick Scott and insurance commissioner, Kevin McCarty, filed an appeal to stop the temporary injunction granted on March 18, 2013.
April 22, 2013: Ruling in favor of Injunction
On April 22, 2013, a ruling was made in the favor of the injunction. Circuit Court Judge Terry Lewis issued an order granting the Plaintiff's request to remove the appeal on the PIP laws and keeps the injunction in place.
Recently Injured in an Auto Accident?
Manage out-of-pocket costs with our consultation
Enter Your Details Below for Our Post Injury Assessment