We Are The Best Allergy Immunotherapy Center in Orlando, Florida!
At the Winter Park Chiropractic & Physical Medicine, we are the ultimate allergy immunotherapy center in Orlando, Fl. We offer a comprehensive treatment plan for anyone suffering from severe allergies.
Allergies are abnormal responses of your immune system to a specific substance that's known as an allergen. Some people have extreme sensitivity to allergens, and when they are exposed, their body releases some chemicals, such as histamine, that lead to an allergic reaction.
You will need an allergy and asthma specialist in Orlando to help deal with these allergic reactions, which can sometimes be fatal. At Winter Park Chiropractic, we are specialists and have a long list of qualified doctors that can quickly restore your health back to normal as soon as possible.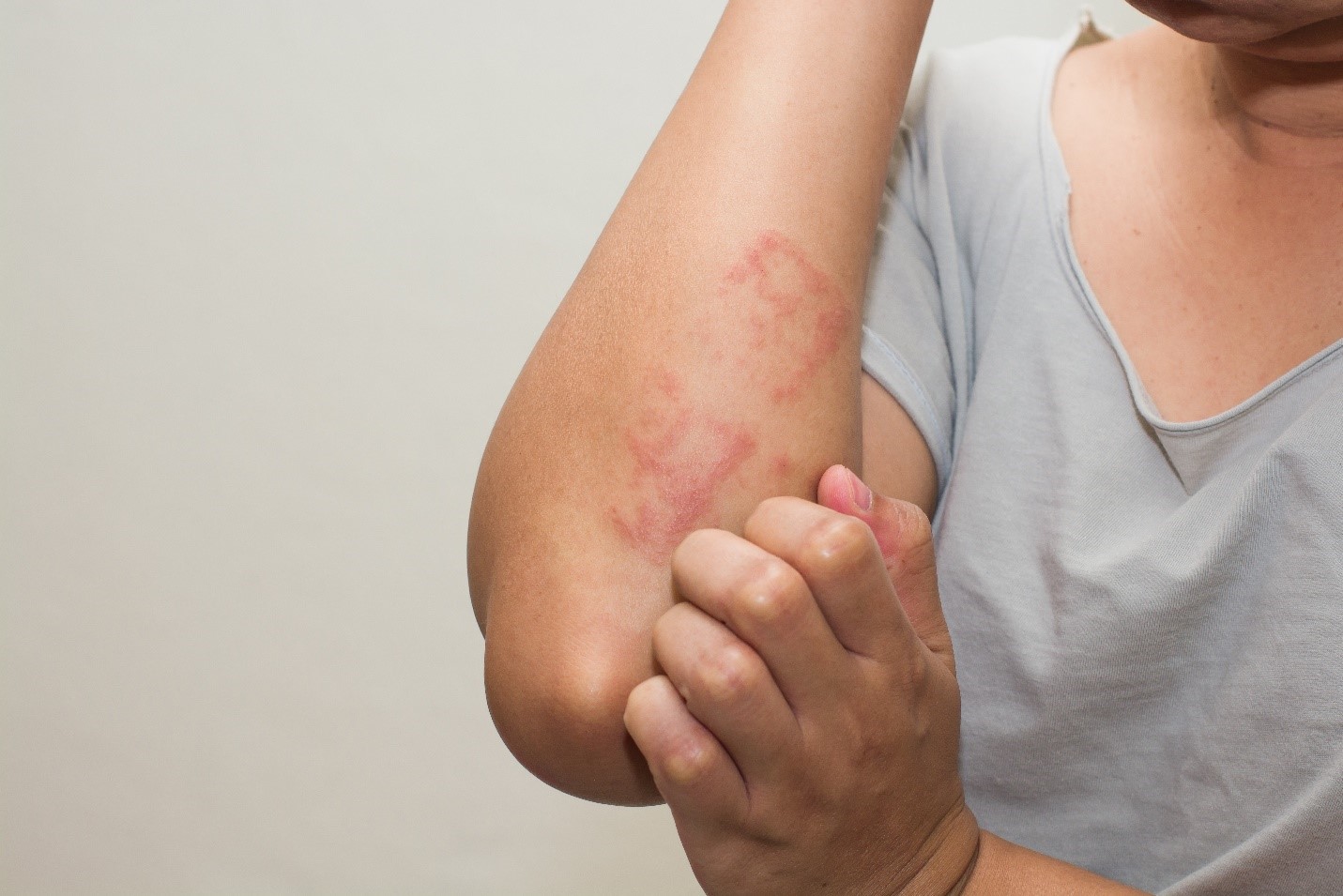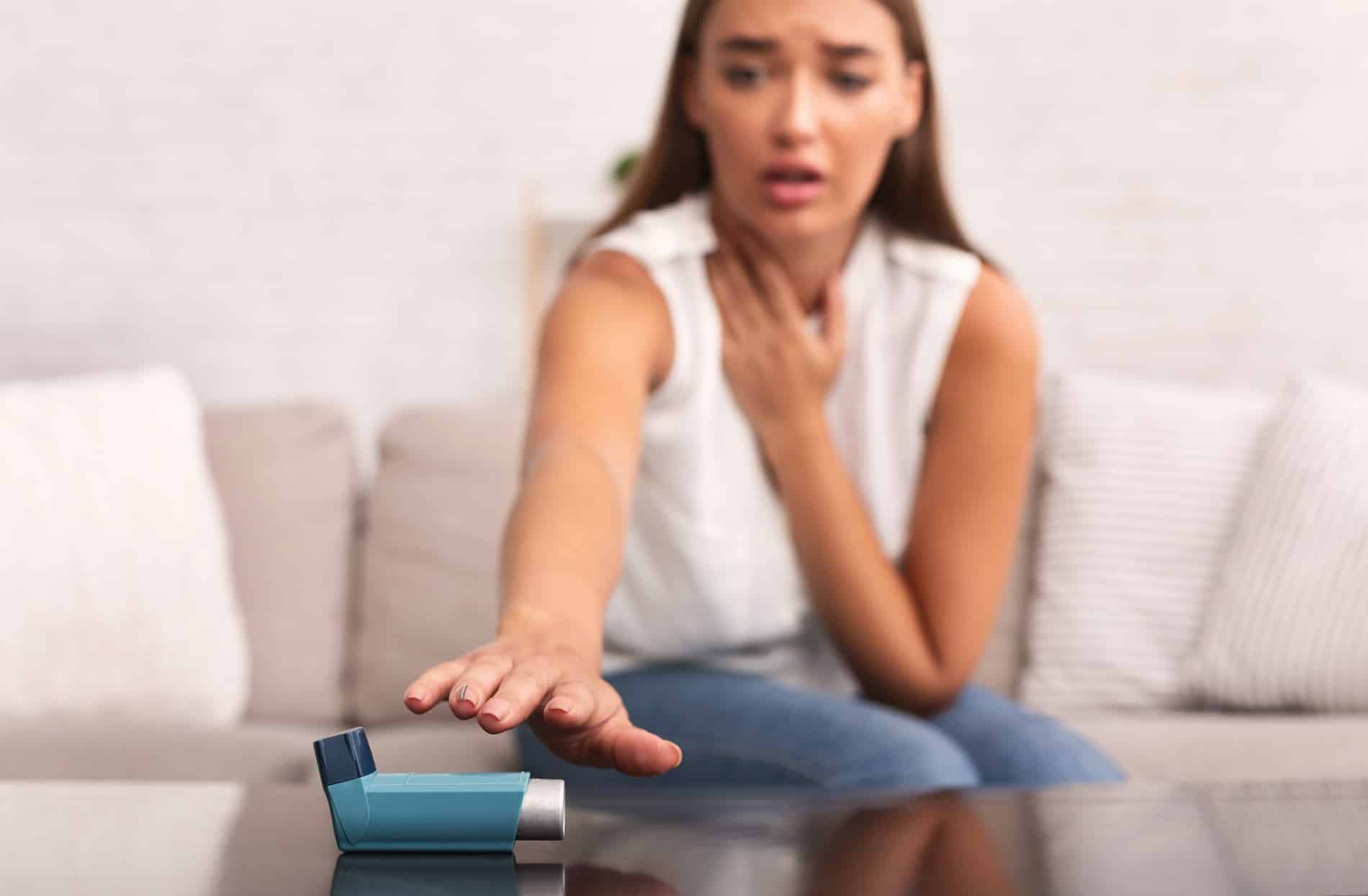 What Are The Most Common Allergens?
There are plenty of allergens we are all exposed to each day. The most common are; dust mites, pollen, animal dander, and mold. These substances are familiar to most people, and almost everyone reacts to them with discomfort and sometimes pain.
Immunotherapy injections for allergy relief at the Winter Park Chiropractic are the process of administering small doses of the allergen that's causing the problem. The dosage gradually increases with time and helps you develop an increased tolerance toward allergens.
The Winter Park Chiropractic Immunotherapy for Allergies treatment works toward bolstering your immune system without triggering any allergic reaction. You need to use a certified clinic for this treatment. We offer the treatment for at least a year, and ensure that we relieve all of the allergy symptoms and the frequency of your reaction.
What Is Sublingual Immunotherapy and How Does It Differ From The Traditional Method?
Sublingual Immunotherapy – SLIT is an immunotherapy treatment for long-term allergy relief. It is a treatment option that makes use of an allergen that's placed under your tongue, and over the course of the treatment, it will safely and quickly reduce your sensitivity to the offending allergens.
SLIT can be used for both chronic non-severe food allergies as well as airborne. Airborne allergens include dust mites, pollen, feathers, animal hair, and mold. This immunotherapy for allergy treatment can be done at home and will take roughly two minutes to complete. It can be used for both children as well as adults.
Alternatively, the traditional immunotherapy injections for allergy relief are shots administered through a subcutaneous injection either on the upper part of your triceps or your thigh.
After the inoculation, you will be required to wait in the clinic for about 20 minutes for observation, as our doctors check for any adverse reactions.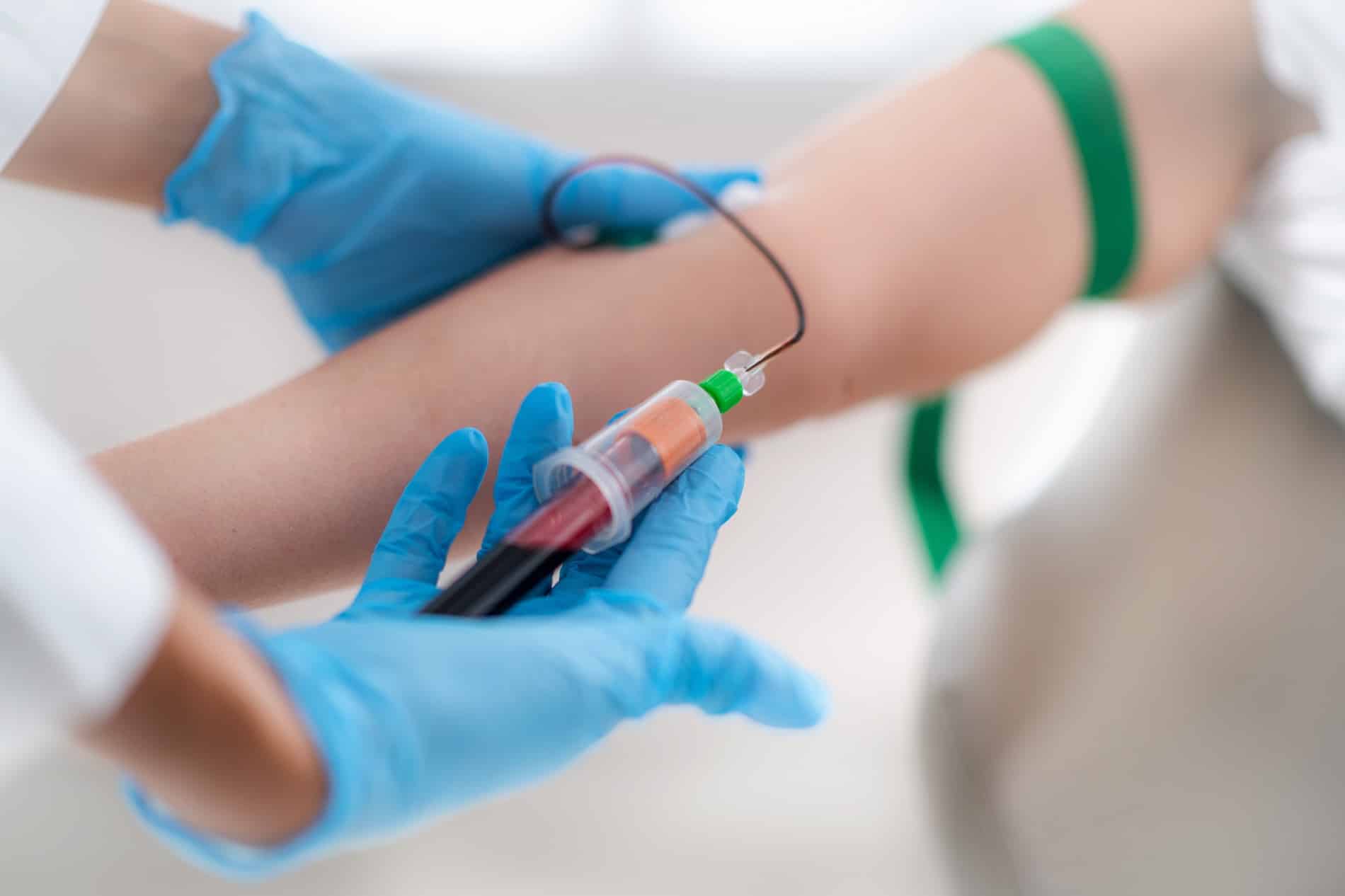 Is SLIT FDA approved?
No. SLIT immunotherapy for long-term allergy relief is not FDA-approved in the US, although the ingredients are the same as for conventional subcutaneous immunotherapy injections for allergy relief. Most insurance carriers, therefore, do not cover it, but the allergy test is covered.
Does It Have Side Effects?
SLIT treatment at the Winter Park Chiropractic has very few side effects. Most patients, however, complain of itching in their mouth, and since the drops are swallowed, some people say they tend to have gastrointestinal symptoms.
How Can We Help?
At Winter Park Chiropractic and Physical Medicine, we are the best allergy immunotherapy center in Orlando, Fl, offering both treatments to anyone looking to beat their allergic reactions. 
Our pain management solutions are geared toward not only removing the source of pain but also helping your body heal, so the pain doesn't reoccur. We also deal with the following:
Please get in touch with us today. We would love to alleviate your allergies.