Contact A Chiropractor Orlando FL Locals Trust
Suffering from scolisis, sports injuries, knee & joint pain or want a massage? Our expert chiropractor Orlando FL team is here to help! We offer a variety of services to help you get active and pain-free again. Read our blog posts to learn more about the different treatments we provide and how we can help you start feeling better again.
We offer treatments for pain & injury, auto accidents, and more.
Call us today to book an appointment!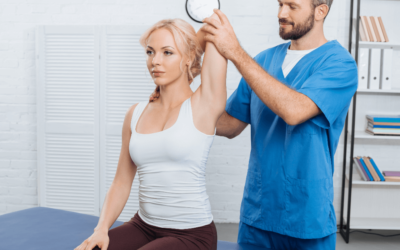 Do you feel your range of motion diminishing as you get older? Here at Winter Park Chiropractic, we tell you how our chiropractic care can help you increase your range of motion, so you do not need to keep searching for a "walk-in chiropractor near me." When your...