Physicians That Offer The Best Scoliosis Treatment In Florida
Do you have scoliosis? Of course, early treatment saves you from that pain and, in some cases, potentially life-threatening conditions like lungs and heart damage. Thus, you need an experienced chiropractor on your side for the best scoliosis treatment in Florida! Here at Winter Park Chiropractic, our highly experienced and compassionate chiropractors offer the best Florida scoliosis treatment.
Our Scoliosis Treatment In Florida
A patient with a sideways curvature of the spine is said to have scoliosis. Our experienced chiropractors view and examine the spine from the back or front to confirm scoliosis. If a patient has scoliosis, the spine will look curved to the side. If examinations show that your scoliosis is mild, you might not need treatment. However, when it is severe, treatment is the best remedy. A quality treatment plan will help you address the pain and the worsening curvature and prevent life-threatening conditions. Before we administer any personalized and compassionate treatment, we examine your condition carefully.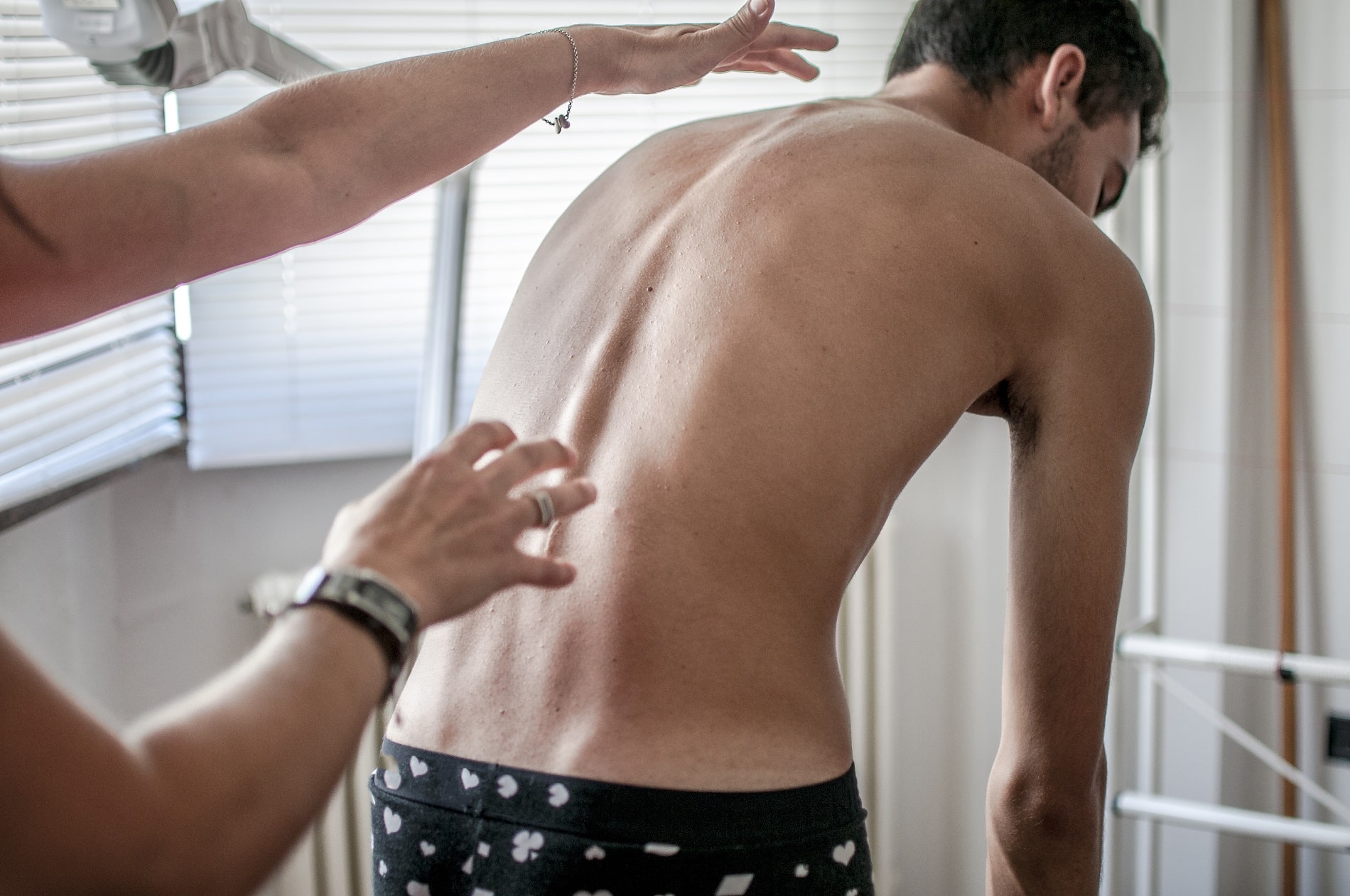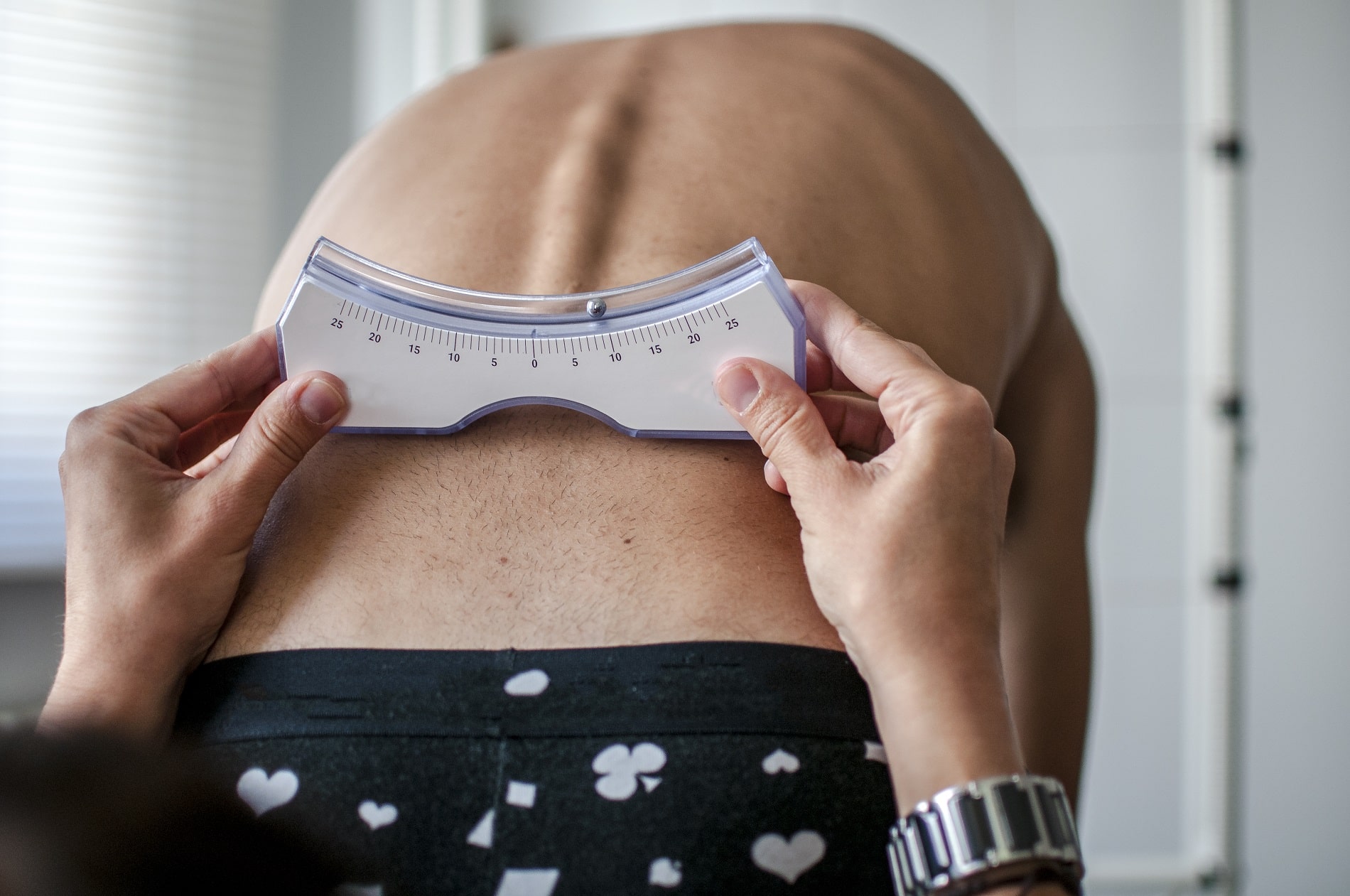 Why You Could Have Scoliosis
Often, scoliosis develops at birth. However, in some cases, it can happen with time for some reasons. Below are the primary types and causes of scoliosis:
Congenital- This type is present at birth, and it is a result of bone abnormality.
Degenerative- It results from traumatic injury, back surgery, osteoporosis, or illness.
Neuromuscular- It is caused by nerve or muscle abnormalities. We often see this in patients that have cerebral palsy or spina bifida.
Idiopathic- It has no identifiable cause. However, some studies suggest that it can be inherited.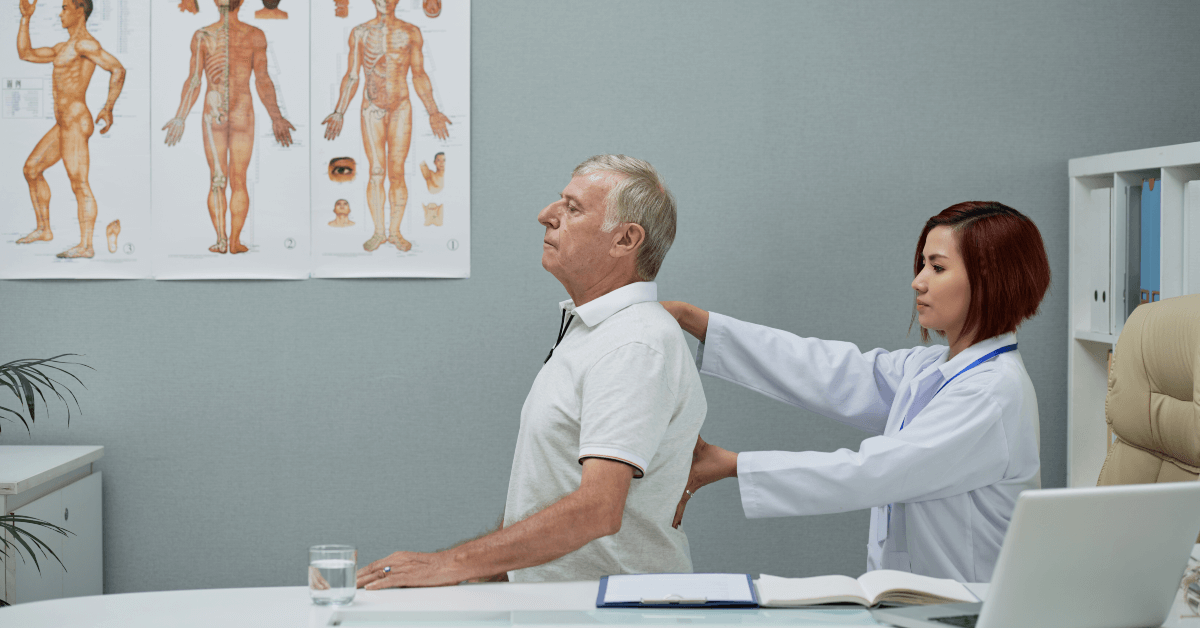 Why Choose Us?

To effectively address scoliosis, you need qualified physicians. And that is why you can count on our team. Our skilled team offers treatment for chiropractic scoliosis and chiropractic auto accidents. We have trained physicians that carefully analyze patient's conditions to understand their pain and offer the best treatment to alleviate the situation. We present the best solutions to ensure you live comfortably. In addition, we offer chiropractic acupuncture as a natural remedy. Therefore, if you are experiencing physical pain due to a chronic injury or illness, you will be met with qualified doctors when you visit our office. Hundreds of residents in this region love our physical therapy alternatives.
Furthermore, we channel our pain management solutions toward addressing the source of pain and healing to prevent future occurrences. You can benefit from our extensive expertise and knowledge. When you visit us, rest assured that you are in safe hands. We are your answer to your "scoliosis treatment near me" search. We have one goal: to help you recover and manage your pain!
Contact Us
Do you need the best-qualified physicians on your side for scoliosis treatment in Florida? You've got the best team to help you address your condition! At Winter Park Chiropractic, our physicians are highly trained and compassionate. They take their time to analyze your situation so they can administer the best treatment.
Contact us today
for more information or to schedule an appointment with our professional team.