Contact A Chiropractor Orlando FL Locals Trust
Suffering from scolisis, sports injuries, knee & joint pain or want a massage? Our expert chiropractor Orlando FL team is here to help! We offer a variety of services to help you get active and pain-free again. Read our blog posts to learn more about the different treatments we provide and how we can help you start feeling better again.
We offer treatments for pain & injury, auto accidents, and more.
Call us today to book an appointment!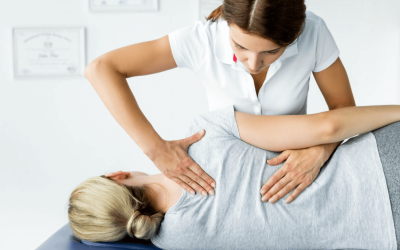 Do you have body pains that are not going away through medicinal treatment, and you are looking for a more natural way that could help relieve the pain? Finding an Orlando Chiropractor could be the answer. At Winter Park chiropractic and physical medicine, we have a...