Contact A Chiropractor Orlando FL Locals Trust
Suffering from scolisis, sports injuries, knee & joint pain or want a massage? Our expert chiropractor Orlando FL team is here to help! We offer a variety of services to help you get active and pain-free again. Read our blog posts to learn more about the different treatments we provide and how we can help you start feeling better again.
We offer treatments for pain & injury, auto accidents, and more.
Call us today to book an appointment!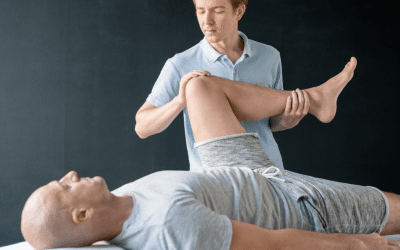 Sleep is an essential component of our overall well-being, and when we struggle with insomnia or restless nights, it can significantly impact our quality of life. Winter Park Chiropractic, the premier chiropractic care provider in Orlando, understands the vital...
Suffering from ailments such as scoliosis, enduring sports injuries, or dealing with persistent knee and joint pain can significantly impact one's quality of life. If you're also considering therapeutic massages for overall well-being, our dedicated chiropractor team in Orlando, FL, is your ideal partner in health. We are committed to offering a comprehensive range of services designed to usher you back to an active, pain-free lifestyle. Our enriching blog posts delve deep into the array of treatments we provide, ensuring you're well-informed about our approaches. Let us guide you on a healing journey and restore your vitality, so you can embrace wellness once again.